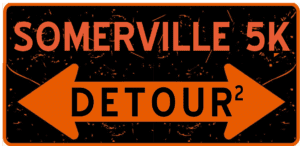 Friday, October 9 – Monday, October 12
We're experiencing deja vu!
Having moved our road race outside of Somerville last year due to bridge closures, we are continuing to venture off course with our Somerville 5K DETOUR² Road Race. Like everything else, this year's race will look a little different.
Run, walk, bike or hike, you've got it covered! You get to choose your preferred method of movement.  Venture alone or gather your family, or even bring your dog! Feel good and do good together.
Get Involved:
Be our Sponsor:
Click here for Sponsorship Benefits and Form.
Your involvement helps us to raise awareness of the need for more affordable housing and food security; we respond by giving you the exposure you deserve.
With a 91% increase in clients to our food pantry, elimination of federal unemployment benefits, and the looming end to the eviction moratorium, we will continue to see more people arriving at our door.
Teaming up with the Somerville Homeless Coalition was a natural fit.  The Coalition provides critical services that are even more in demand given the impacts of COVID-19.  We love working with the Somerville Homeless Coalition and they always appreciate whatever donations we can provide, GLX Constructors.
How to Participate:
If you run, walk, bike, hike, or swim, we look forward to you taking part! You can participate at any point during the three day weekend, and log your results right from your phone! Simply sign up for the race via the button below to get started. Make sure to share your movement on Instagram and tag @shcinc!
Your support means that we can continue to serve our community's most critical needs and provide a safety net for those in need.
I will be taking part this year because SHC never closed their doors on us!It won't be the same as running with the staff and my friends, but we have to give people hope. I want to help by raising money, Christian, SHC housing tenant.
This event is sponsored by: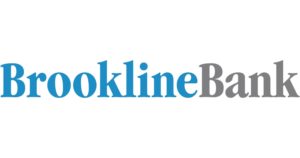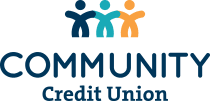 Riverside Properties Inc.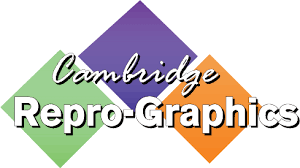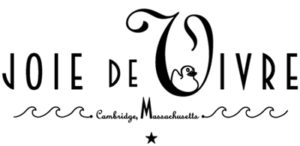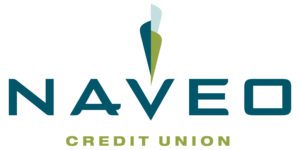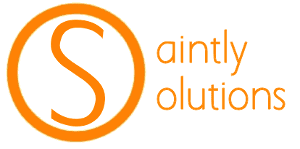 Highland Shredding