Our Mission, Vision and Values
Finding Everyone A Home
The mission of the Somerville Homeless Coalition is to provide homeless and near homeless individuals and families with individualized supportive services and tailored housing solutions with a goal of obtaining and maintaining affordable housing.
Programs and Services
For every person experiencing homelessness, there is a story. Some people find themselves homeless due to job loss, illness or another of life's challenges. Other times people find themselves homeless due to substance use or mental illness. Regardless of how our guests and clients come to SHC, we meet them where they are and help them move, as quickly as they are able to a safe and stable environment. With the help of our partners in the community we support our clients and guests on their journey home.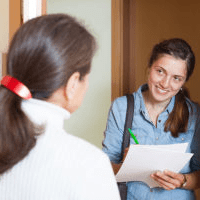 Outreach
Outreach happens on differing levels across our programs, we offer outreach to the community through our many programs like Project SOUP and our Monday Night Meal, as well outreach to those on the street.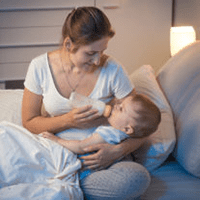 Shelter
Somerville Homeless Coalition has two shelters, one for individuals and one for families and both have waiting lists.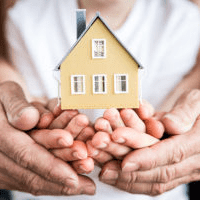 Supported Housing
Supportive Housing helps people stay housed by helping a family avoid eviction, rehousing those who become homeless and supporting those in the community maintain their housing through case management.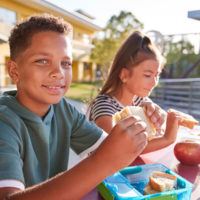 Food Assistance
SHC has two food pantries, an emergency pantry at our Davis Square headquarters and a more extensive offering at 165 Broadway in East Somerville called Project SOUP. At the Project SOUP location we offer a variety of fresh produce, meal, dairy and canned foods.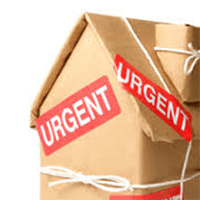 Rapid Response
Somerville Homeless Coalition's Rapid Response Program is designed to re-house homeless households and to prevent homelessness for households who are at immediate risk.