Project Soup
Celebrates 50 years or helping Somerville residents fight hunger and avoid homelessness.
MAIN FOOD PANTRY 
For more information, please complete an intake referral or contact us at (617) 776 7687
Project SOUP is located at 165 Broadway  (corner of Cross Street; same building as Senior Center) Somerville, MA 02145.
The pantry is located on the Cross Street side of the building, near the park. We offer canned and fresh produce and often have protein items such as meat and poultry. You must be a Somerville resident to qualify. Please bring proof of Somerville residency (e.g. utility bill, etc.).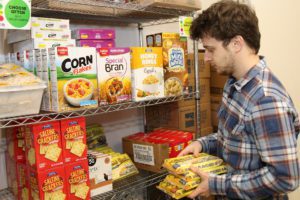 DONATE
Food donations, monetary contributions, and volunteers are always welcome and needed.  Please contact David Jacobs at [email protected] or call 617 776 7687 if you can help. Click the button above to make a monetary contribution to Project Soup, and remember to choose SOUP as your donation designation.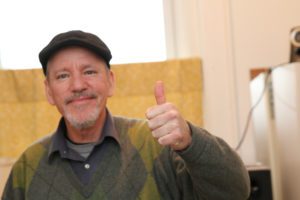 HELP US TO STAY STOCKED
Current Requests:
Masa
Instant Coffee
Solid White Tuna
Cereal
Toiletries
Olive Oil
Durable plastic bags
For other essentials we like to keep well stocked – Click here
Please call 617-776-7687 during open hours to arrange a drop off or have deliveries sent to our food pantry DURING HOURS OF OPERATION.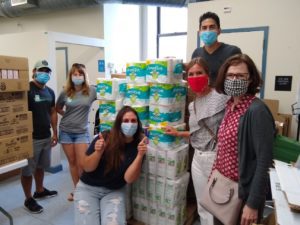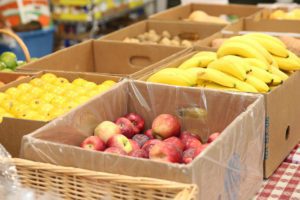 VOLUNTEER
We need your help! To meet an increase in demand for our services, we need your to help fill bags with food, restock shelves, sort donations, and clean up at the end of the day.
We commit to keeping you safe and are following strict health and safety protocols. Still interested and it's safe to leave your house?
Click here to register for volunteering sessions each week.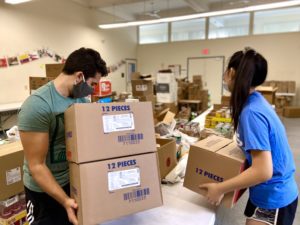 OTHER VITAL SERVICES WE OFFER
Community Suppers
Monday evenings beginning at 4:30 PM at: First Congregational Church of Somerville 89 College Avenue Somerville, MA. Meals are not held on Monday holidays such as Memorial Day, Labor Day etc. We offer a full meal for all. We offer a free, delicious meal and good company. Join us!
Emergency Food Pantry 
Somerville Homeless Coalition Offices, 1 Davis Square Somerville, MA 02145
We have limited, shelf stable items in our Davis Square pantry.
Pantry Home Delivery
Monthly groceries delivered to eligible elderly and disabled individuals in Somerville. By application only.
OPEN HOURS
Mon        CLOSED
Tues        12 PM – 4 PM
Wed        10 AM – 3 PM
Thurs       2 PM – 7 PM
Fri           10 AM – 3 PM
Sat           9 AM – 12 PM
Sun         CLOSED
USEFUL LINKS
Extra City of Somerville Food Services