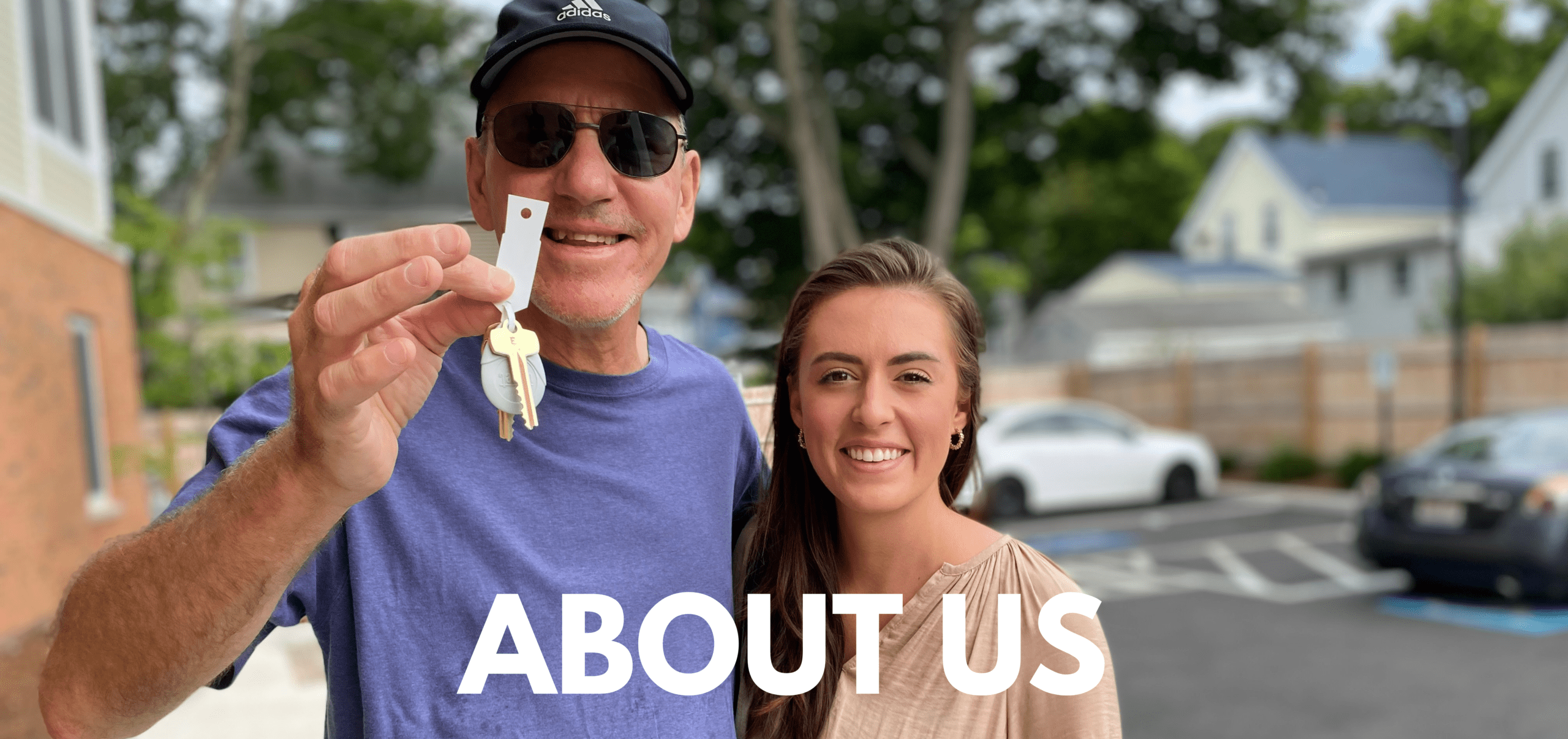 Somerville Homeless Coalition (SHC) was created by the local community's grassroots response to the social crisis of homelessness in 1985. Neighbors, community activists, university students, faith-based leaders, business supporters and city officials united to address the escalating problem of homelessness within Somerville. These collaborative efforts resulted in the opening of the city's first emergency shelter and the establishment of SHC.
Today, SHC transforms lives by providing services, support, resources and housing to well over 8,000 individuals and households. SHC's emergency response programs include an Adult Shelter, Food Program and supportive services. Our housing programs involve Homeless Prevention and providing Affordable Housing with home-based Supportive Services to the most at-risk homeless individuals and families in our community.
Our Mission & Values
The mission of the Somerville Homeless Coalition is to provide homeless and nearly homeless individuals and families with individualized supportive services and tailored housing solutions with a goal of obtaining and maintaining affordable housing.
We treat all people with dignity and respect, always with the understanding that we are part of one community. We are community leaders and advocates for people experiencing homelessness and people at risk of homelessness. We are committed to innovation and best practices in our programs.
We treat all who come to us with the dignity and respect they deserve. We have a particular focus on providing services and resources that are easily accessible to all groups of people, irrespective of their age, gender/gender identity, race, language, ethnicity or sexual orientation.
Our Vision
Help people gain access to permanent housing
Utilize SHC shelters as a short-term program to triage, assess and stabilize families and individuals in crisis.
Utilize our case management and expand our prevention programs to help people live as independently as possible.
Develop innovative programs to reduce the need for emergency systems of care in the community
Build alliances with affordable housing providers and other organizations that serve homeless individuals and families.